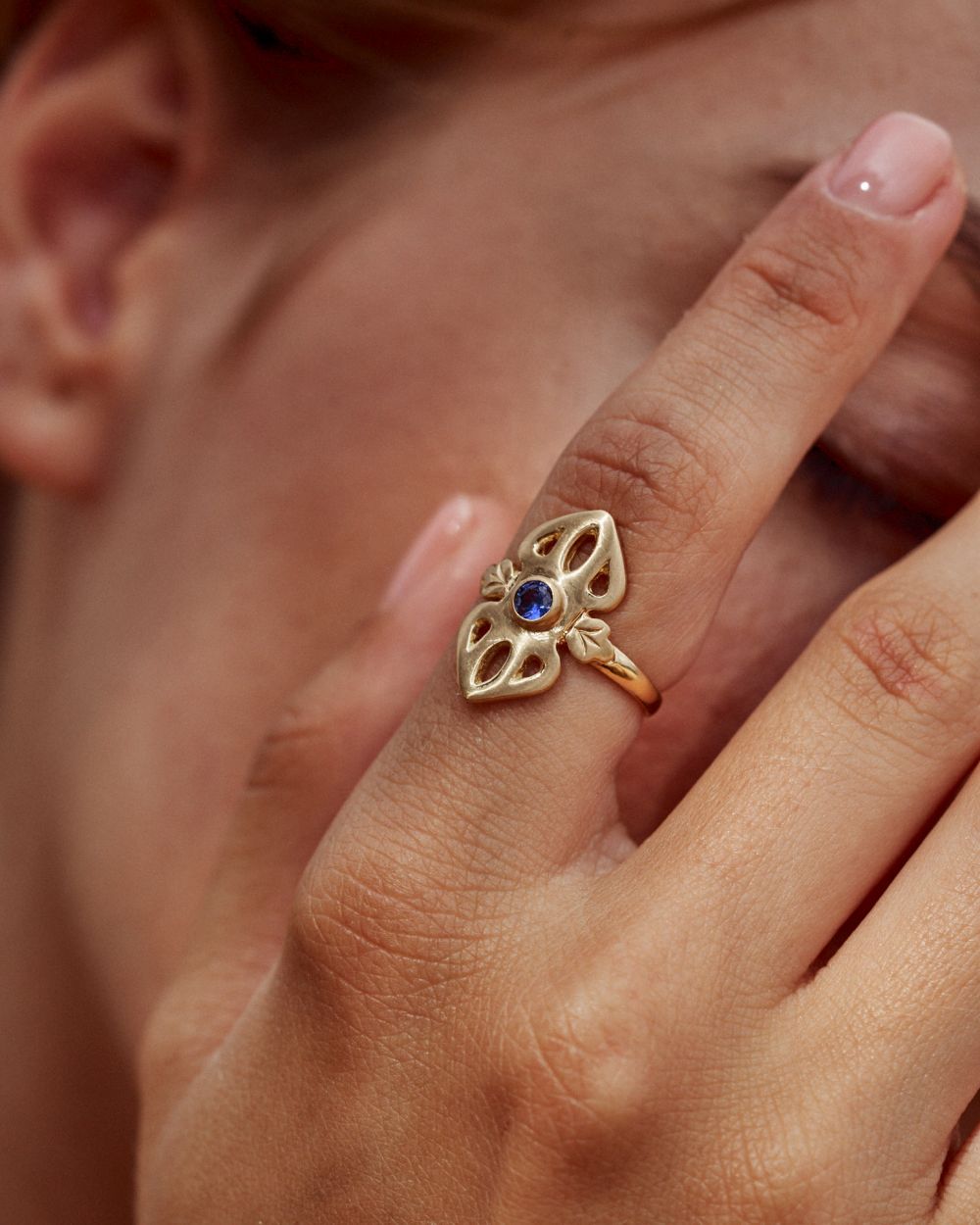 QUALITY
All our jewellery is handcrafted in Spain. We have our own workshop, which allows us to control the quality of each piece throughout the creation process. LA MUSA has the Handcraft Manufacture Certificate granted by the Region of Valencia, Spain.
We carefully select the materials we use in our creations. We work with recycled precious metals (sterling silver and solid gold). In addition, we are a Fairmined Gold licensee brand and some of our pieces are made with this metal (gold from fair mining, whose seal certifies its responsible origin).
Our designs include lab grown-diamonds and precious and semi-precious gemstones from sources that respect the environment and the society.
At LA MUSA we do not use gold plating, as our mission is to create jewellery that lasts forever. We make pieces in solid 18k gold and pieces in solid 9k gold, which allows us to offer more affordable prices on some models without compromising their quality and durability.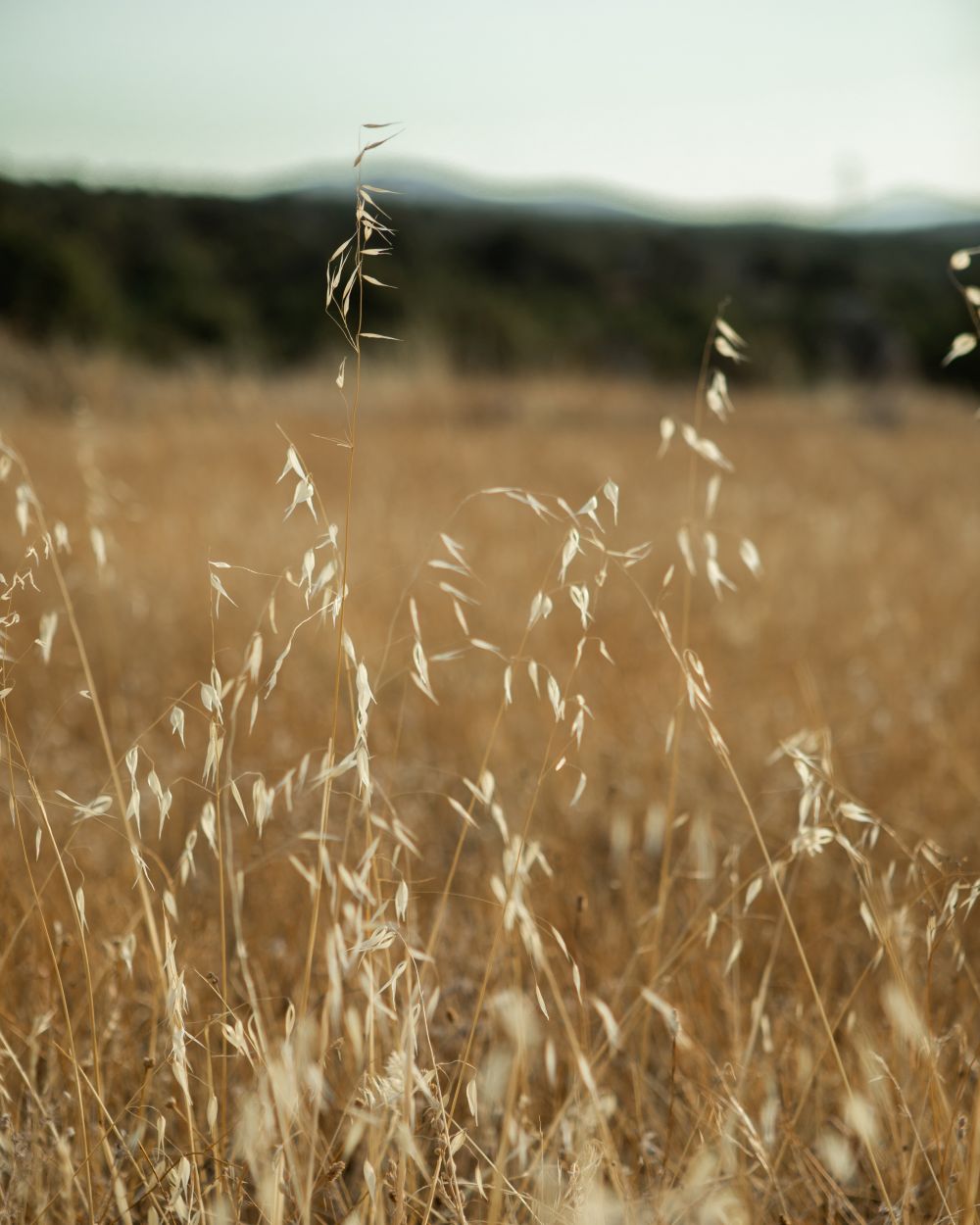 SUSTAINABILITY
We work with excellent quality materials: noble metals, precious and semi-precious gemstones and lab-grown diamonds. Our goal is to be a sustainable brand so we carefully choose our raw material not only for technical and aesthetic purposes, but also assuming a responsible commitment to our environment and society.
We have an ethical code where we establish the best practices to follow in all the activities that we develop: supply, manufacturing and sales processes.
Learn more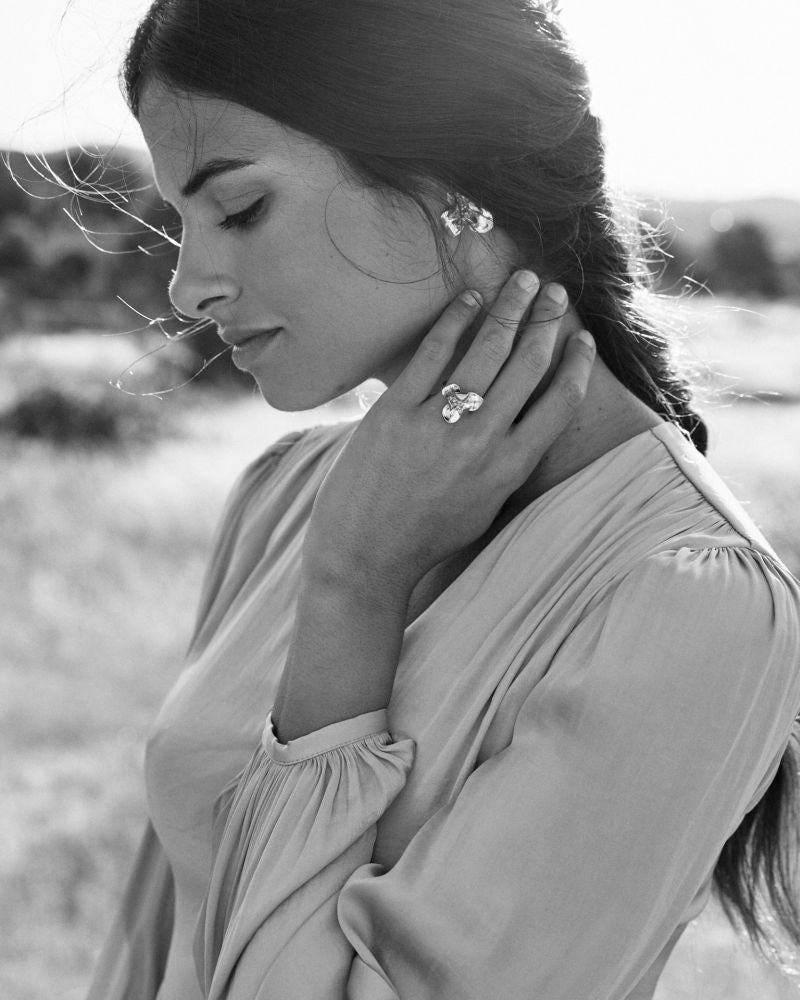 ELEGANCE
LA MUSA jewellery is enterely designed by us. In each creation we look for exclusive pieces that allow us to enhance the natural elegance of every woman.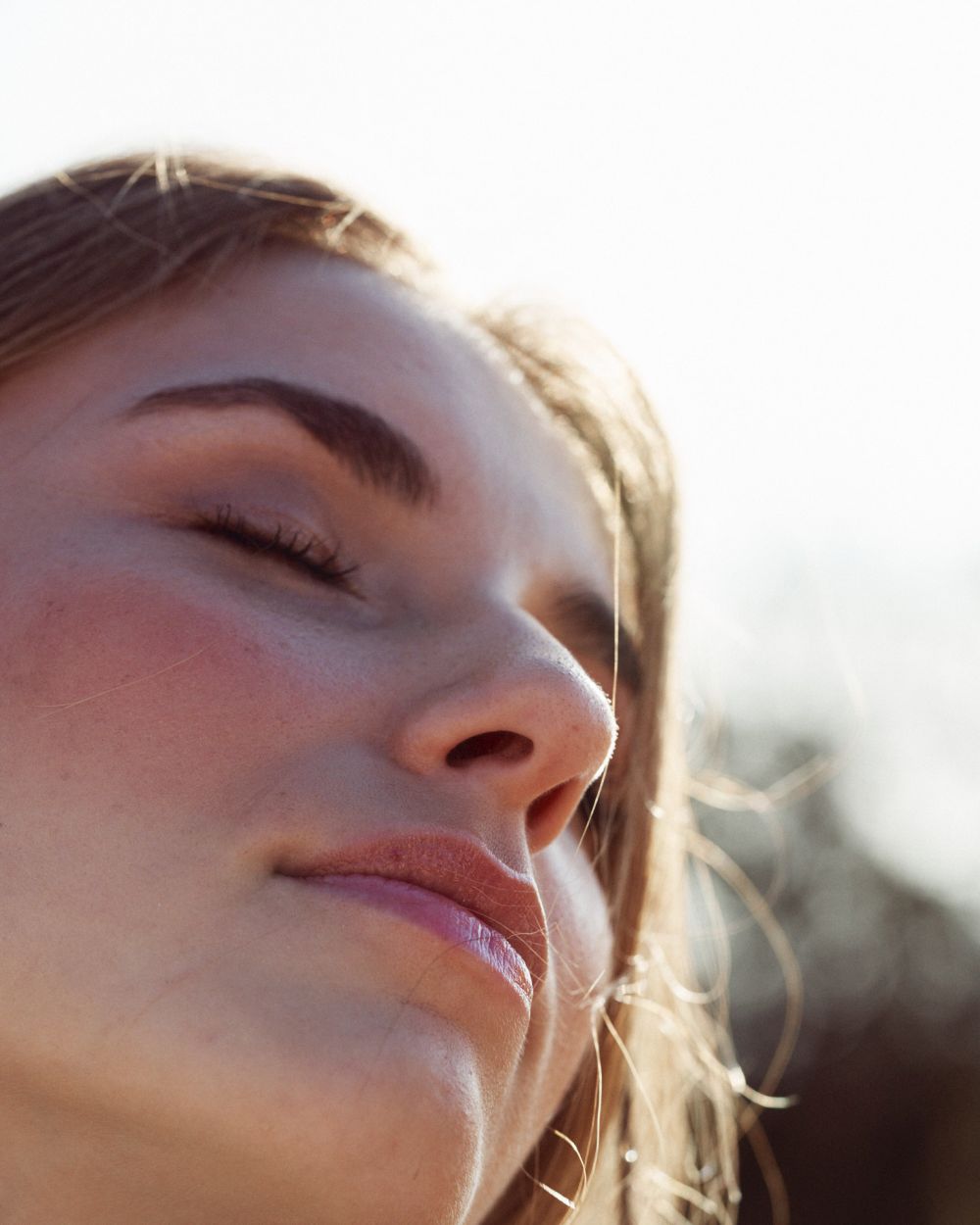 TIMELESSNESS
Our designs are timeless, away from trends and everything related to consumerism. We are committed to contribute to change the current production and consumption cycles based on immediacy. We create jewellery that you will want to wear and keep forever. Treasures that generations can enjoy.